Please join us at the Writers House throughout the semester for "Adaptable: A Writers House Film Series" with screenings of adapted films. Each film will be paired with a discussion around the craft and methods of adaptation along with the social significance of their particular kind of storytelling. Professors from Rutgers–Camden and artists will join together on panels to address these themes. We hope to see you there!
2/24 at 6 pm: Wendy and Lucy with Jonathan Raymond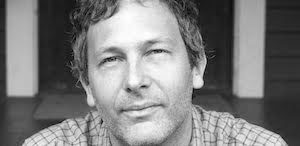 Jonathan Raymond, the author of both the short story and script for this classic Kelly Reichardt film, will join us for a live video conference after the screening to discuss his experience as a writer working between genres and how storytelling operates in fiction and in film.
3/31 at 6 pm: The Diving Bell and the Butterfly with Emud Mokhberi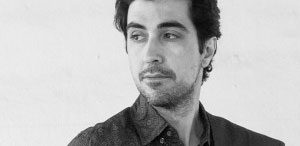 Academy Award nominee and Rutgers – Camden screenwriting professor Emud Mokhberi will join us to discuss the adaptation of journalist Jean-Dominique Bauby's memoir on life after suffering a paralyzing stroke, written through the blinking of his left eye.
4/8: Coraline in partnership with Camden Comic Con

Neil Gaiman children's novella has been retold and adapted in many genres, but we will join conversation with Camden Comic Con's artists to discuss how the graphic novel was translated to the screen and the fandom surrounding this classic story.
4/28 at 6 pm: Fences with Dr. Keith Green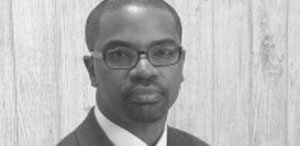 Professor of literature and director of Rutgers – Camden's Africana Studies program, Dr. Keith Green will lead a discussion on August Wilson's original play and newly released film shot using the screenplay Wilson authored.
These events are sponsored by the Rutgers Film Club.