Thursday, Dec. 7, 4:30 – 5:30
Penn 401
Followed by reception and pizza!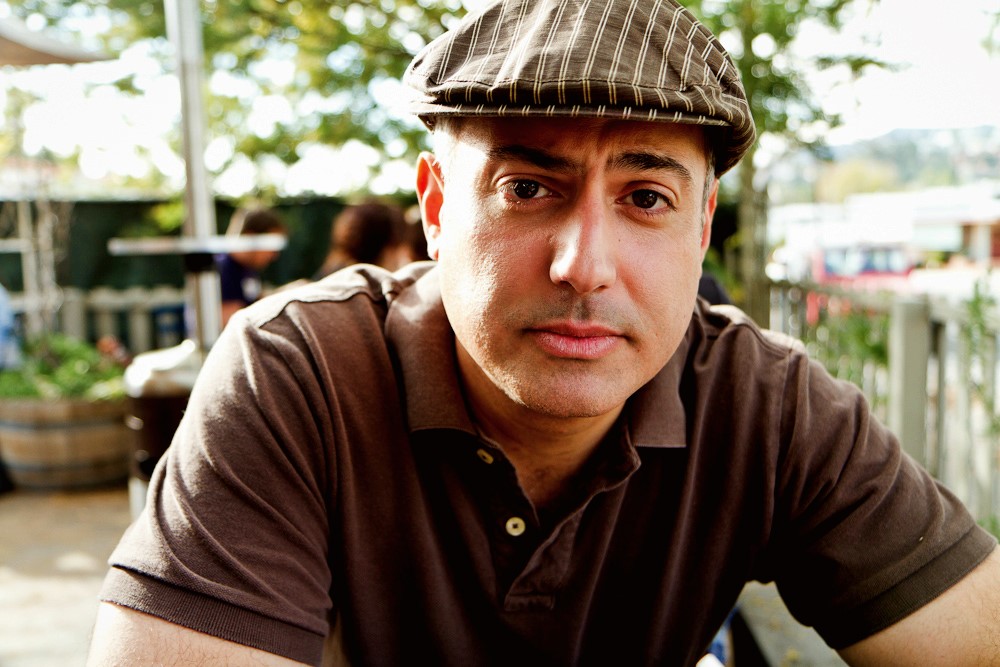 Chad Damiani (CCAS 95) has been producing and writing for TV and film for the last 14 years, along with his writing partner JP Lavin. They have sold four pilots to network television over the last five years and their script "Kamikaze Love" made the Hollywood Blacklist after being purchased by Sony Screen Gems. Chad is currently working on a project he sold last year, a film based on the video game "Fruit Ninja," and also wrote the current draft of "Flat Stanley," which is being developed by Fox. Before moving to LA, Chad worked for years as a professional wrestling announcer for World Championship Wrestling and also wrote freelance journalism pieces for various outlets. His first job after college was working as an editorial assistant for the Philadelphia Inquirer.
For more information, contact Lisa Zeidner.